Upon knowing about one's child's disability, the usual first reaction of the Parents is of utter shock and disbelief.
Most of us cannot fathom the fact that all is not well with our loved ones.
Parents undergo emotional trauma – they feel apprehensive, angry, and guilty.
We cry and complain to God, " Why Us ?"
We look for a magic wand that can help our loved ones.
However, life goes on and gradually we accept our loved one's disability.
One of our good friends' Father once said :
" To raise a Special needs child, there should be two fathers and two mothers."
What he meant was that raising a Superhero requires Superhuman efforts.
To add to that I strongly feel, raising a Superhero not only requires exceptional efforts from Parents but also sensitizing families and friends. The role of the community is also important and cannot be ignored.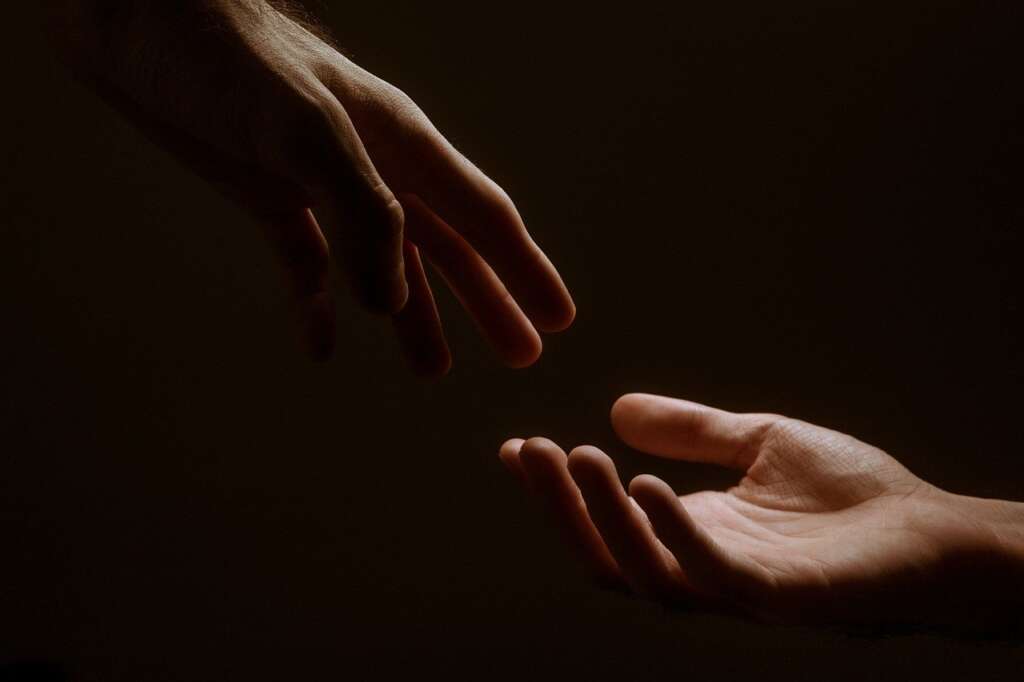 I will share our experience of community support for our Superhero- Dev.
Dev has quadriplegic CP and goes to a regular school. He uses a buggy for movement and we keep it in school during working days.
Our daily routine used to be Transferring Dev from home to Car. Upon reaching school, we used to get the buggy and transfer Dev to buggy. From here Poorna & Dev's Didi used to manage the show. On their way back home they used an auto. Dev used to be transferred from Buggy to Auto seat by Poorna & Dev's Didi.
This was our routine for quite sometime, however, due to her studies, Dev's Didi now was eventually unable to accompany Poorna to school and could only support her post lunch. And with my workplace being 35 Km away from School, it was also not possible for me to come to pick up Dev.
However, as they say, if you have the power of persistence and positive attitude solutions come your way. Poorna decided to ask Dev's classmates' for support and they were more than happy to help! Now Dev's Classmates used to support in transfer from Buggy to Auto. In fact, sometimes they used to argue whose turn it would be to lend their hand in the transfer.
That's not it – even in class, during recess, they would also check with him if he needs water and give him water. His best friends (4 of them) took lunch along with him daily. Although Dev does not like spicy food made at home, he would gobble a few bites, even though spicy, from his friend's tiffin box. That created a bond between children, who did not look into the disability of child.
Food for thought



If at such an age some of these children have become sensitized, imagine the effect this positive change can usher in society.
Rome was not built in a day and also with persistence and small baby steps we can create a world that is inclusive and caring for our kids. Hence, merely sitting and complaining will not help, what we need to do is to educate and create awareness starting with our immediate contacts, neighbors, schools, etc.