October 15.2020
Dearest Son Dev,
The part of this letter I was most worried about was this first line, but now I've started, it's done and I am somehow confident to pull this through.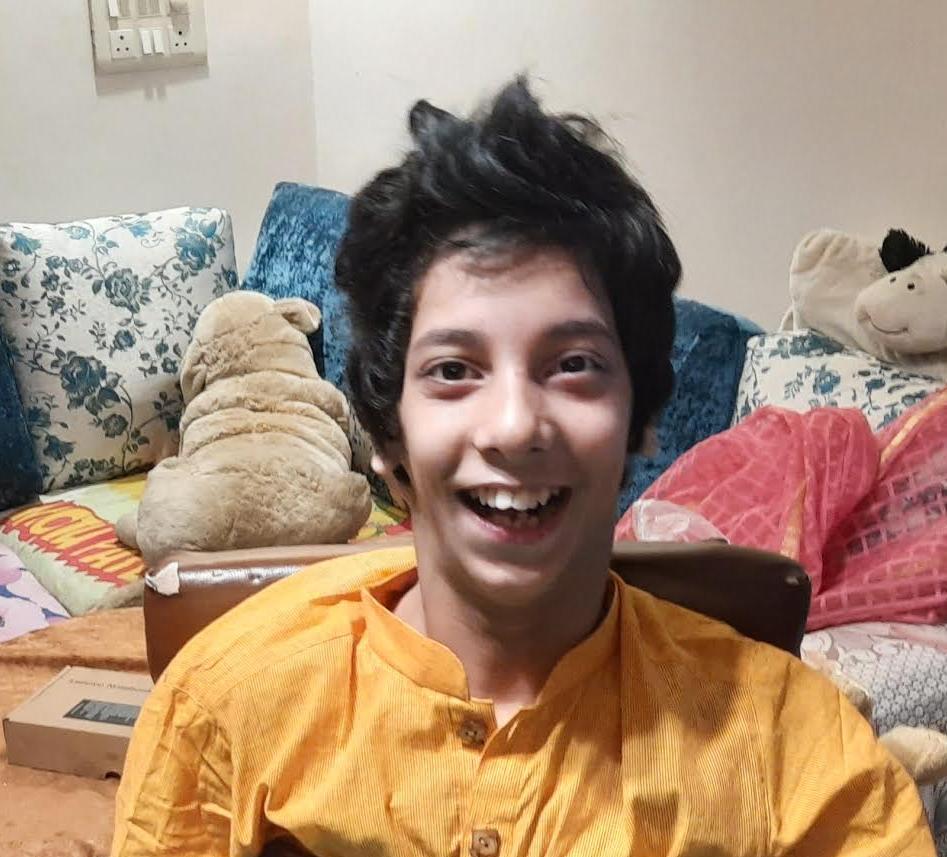 This day is so very special for us – Your Mom and I wish you a boundless day, a day when we, your parents received you and little did we know that you would turn out to be such an incredible bundle of joy for us, a family bonder, a friend the most loving son, a reason for us to smile, the most beautifully written poem and a truly sparkling, strong and determined human.
Happy 15th Birthday Son, have the bestest time, choicest treats and loudest laughter's every moment today and beyond.
It is indeed a collected feeling to witness you grow each day, stand strong and welcome everything with such positivity.
Just seeing life revolve around you is just so very profound…You are our strength, our motivation and will always keep both of us going?
We treasure and love each moment of your existence in our life son.Trust us each day is a celebration with you – your smile fills our heart with life's moments .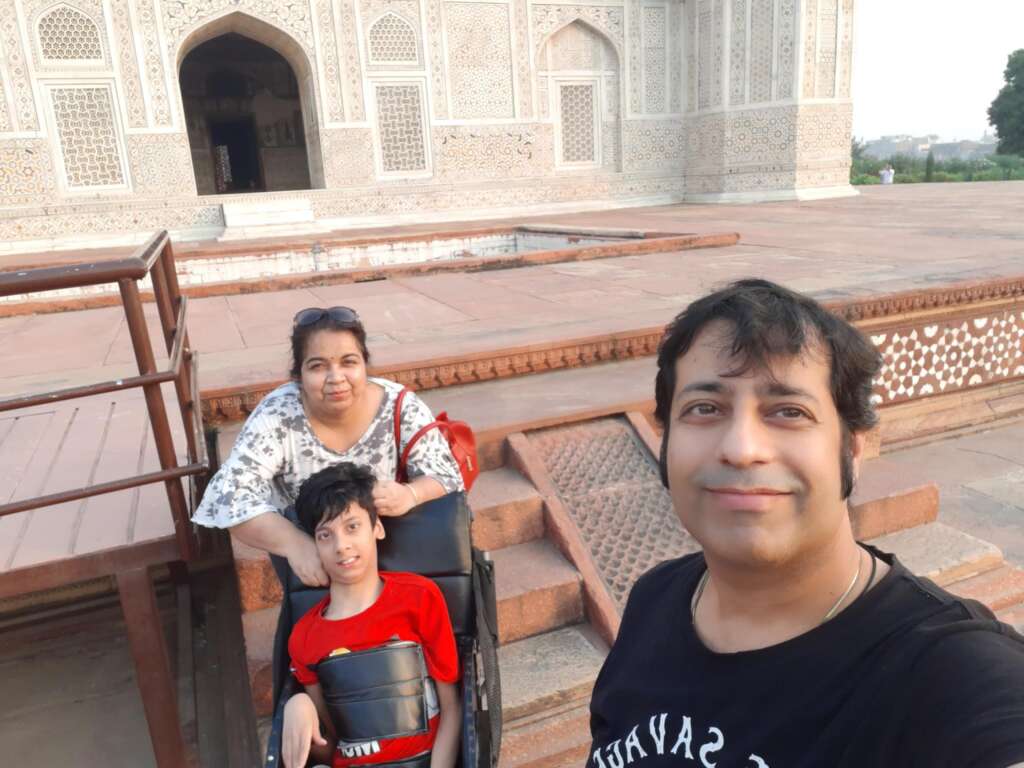 We wanted you to know how precious and important you are to us.
We won't lie, the creepy feeling do strangle Our chain of thoughts, Yet whenever we sit back and look at you –we find you so calm as if your heart is filled with positivity and hope .
We are forever grateful to God to bring you to our life.
There is not a single bit of doubt that we all will fight it together.Come all obstacles; challenges and defeats – we shall stand together and fight all with a smile on our face.
We are so confident that new challenges which will try to make us weak will have to face spurts of happiness to combat. Your beautiful story will unfold inspiring and motivating many lives and together we shall create a story that you, I and your mum would love to share to the world.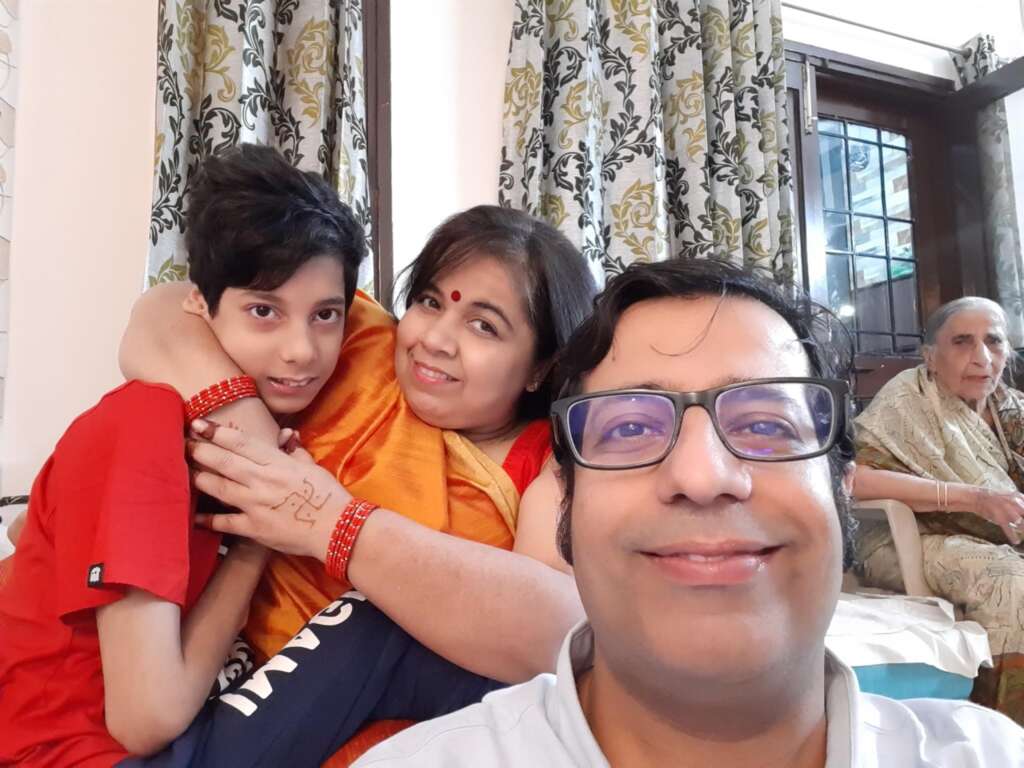 We thank the Almighty to have given a chance to us to be your loving parents.
We wish to dream with you a brighter and happier day each day of our life.Be strong son – we are with you at each step.
Love always,
Mom & Dad