To be stronger is to be a true survivor.
"Sometime beautiful roads can't be discovered without losing yourself; we felt lost but discovered the most beautiful destination of our life that started with being blessed with Dev, our life"
Who are We ?
We are a team of a humble parent; this "team" consists of my wife and myself and our honest initiative of reaching one and all.
Touch the heart of hundreds of Parents of Specially abled children on this planet to-
Help them gain a positive outlook towards life
Learn to stay Happy, and instill Hope & Positivity
Courage to face the dark elements, fear, anxiety, & challenges they bear every time.
Our Vision
Reach out to the Parents of Specially abled children ; share our learnings and bring in a change in the way they think.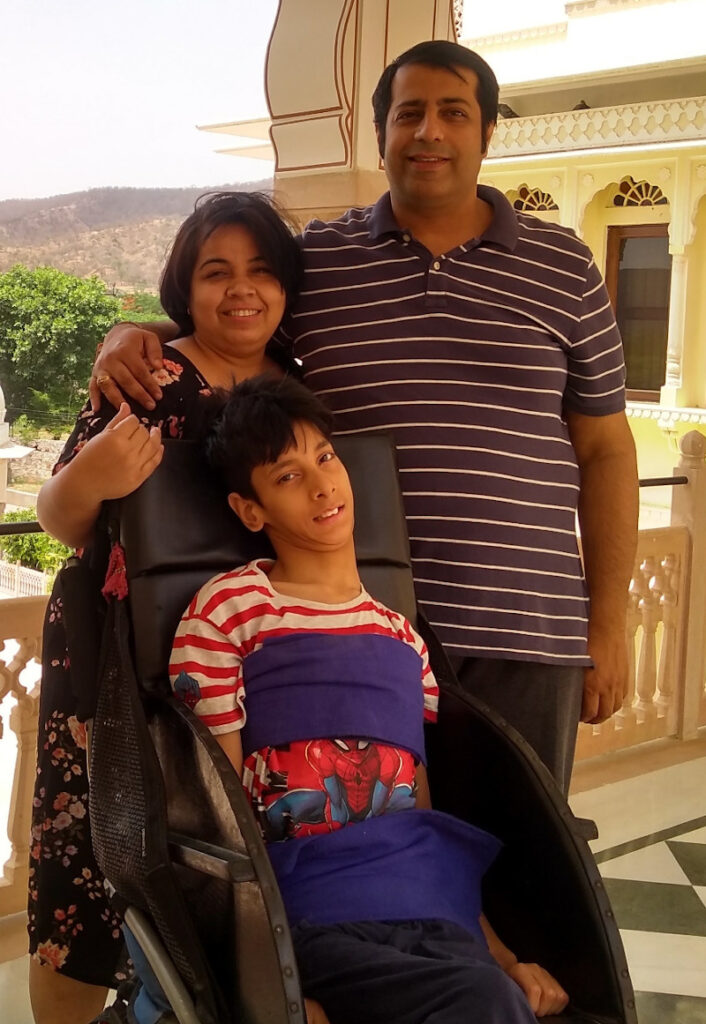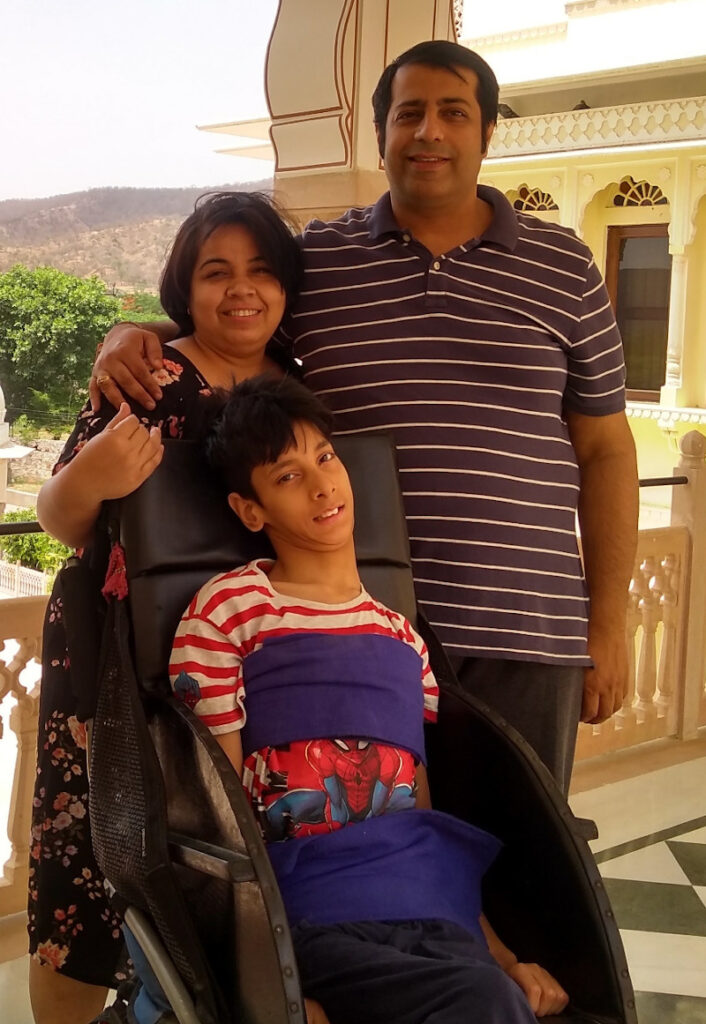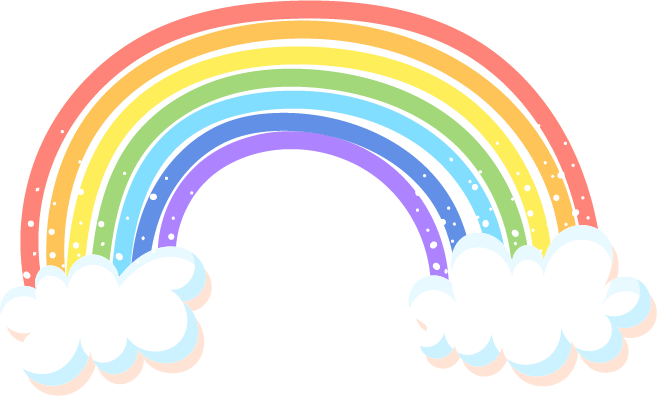 Every special child is special in the true sense
God created a special child for god wanted to live on earth amidst humans, experience love, care, attention, affection, and a life full of wonderful moments.
Through them, he lived, loved, and laughed….
In our simple way, we made a small initiative and pledge to extend our hand to help Parents of children with special abilities so they overcome the negative feelings they hold in their hearts, pain and the dark shadow that they fight 24x7.
We know and understand the experience and thus formulated an initiative with an honest heart to help children with special needs learn new things as we unveil one chapter to another.
Our honest approach to outreach is initiated through MiracleKidz.

Upon knowing about one's child's disability, the usual first reaction of the Parents is of utter shock and disbelief. Most of us cannot fathom the …
  All of us have seen our little ones drool once in a while during their childhood either due to teething or cold. However, it becomes a challenge for us if …
October 15.2020 Dearest Son Dev, The part of this letter I was most worried about was this first line, but now I've started, it's done …